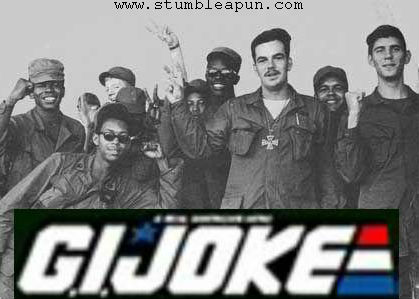 This pun does not imply that soldiers are jokes, just that they are enjoying one in this picture.  The original image was lifted  from an article about soldier discontent and resistance during the Vietnam War.  Though I cannot verify if it is comprised of fact (no references are given, but then again,  any historical story can be re-twisted and re-told as seen fit by the teller), the important message is that  peace and war rest in the decisions  of every individual.  Troop story.
http://libcom.org/history/vietnam-gi-resistance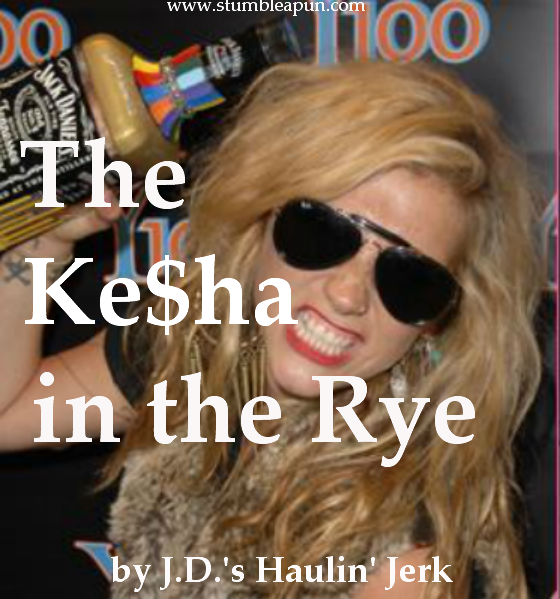 Raise High the Jim Beam, Carpenters...
It  will keep you in TiK ToK shape...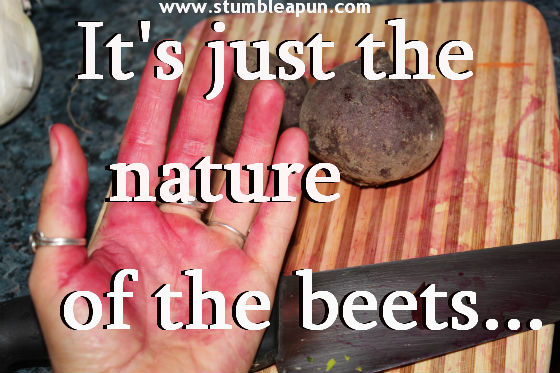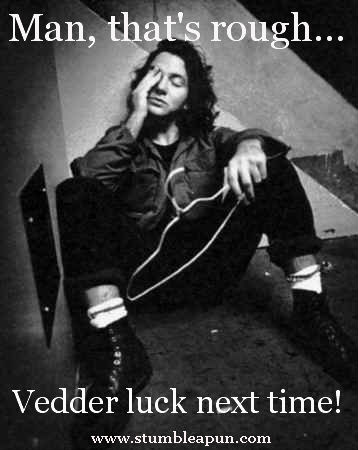 To sleep, Pearl Jam's to dream
Eye, there's the rub...
I can tell you my l'oeuf for you will still be strong
After the boils of simmer have gone...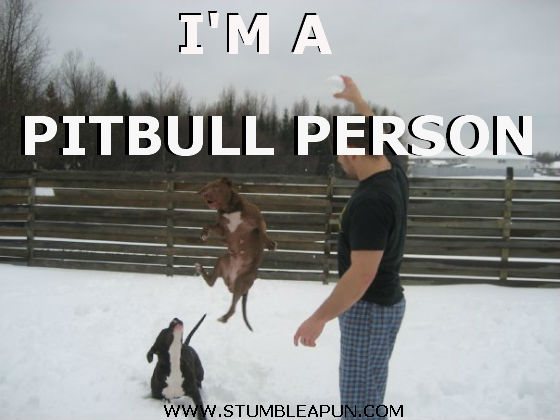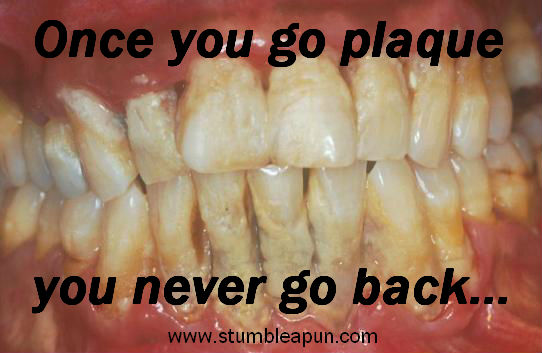 The tooth speaks louder than words...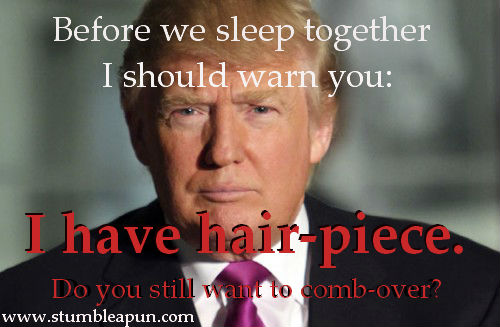 Donald try to bang me all at once...