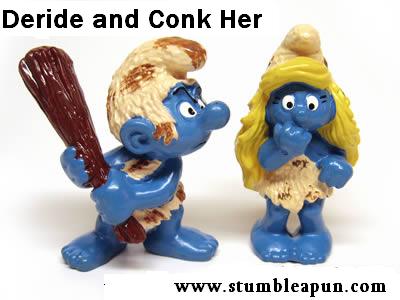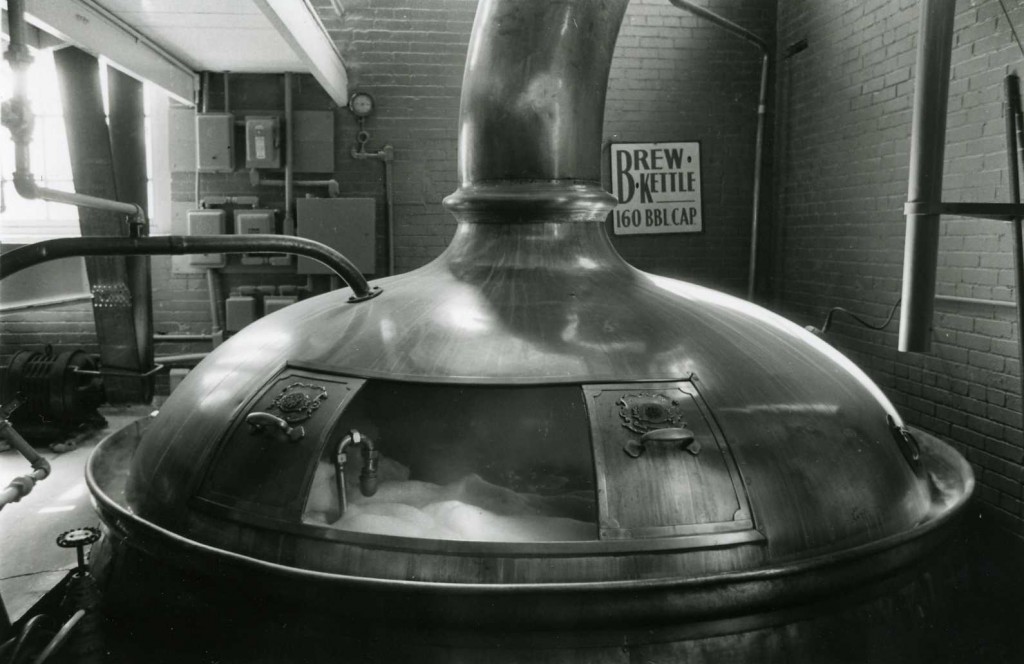 Ale of a suds in, I was drowing.  I could barley breathe.  Then I hopped out.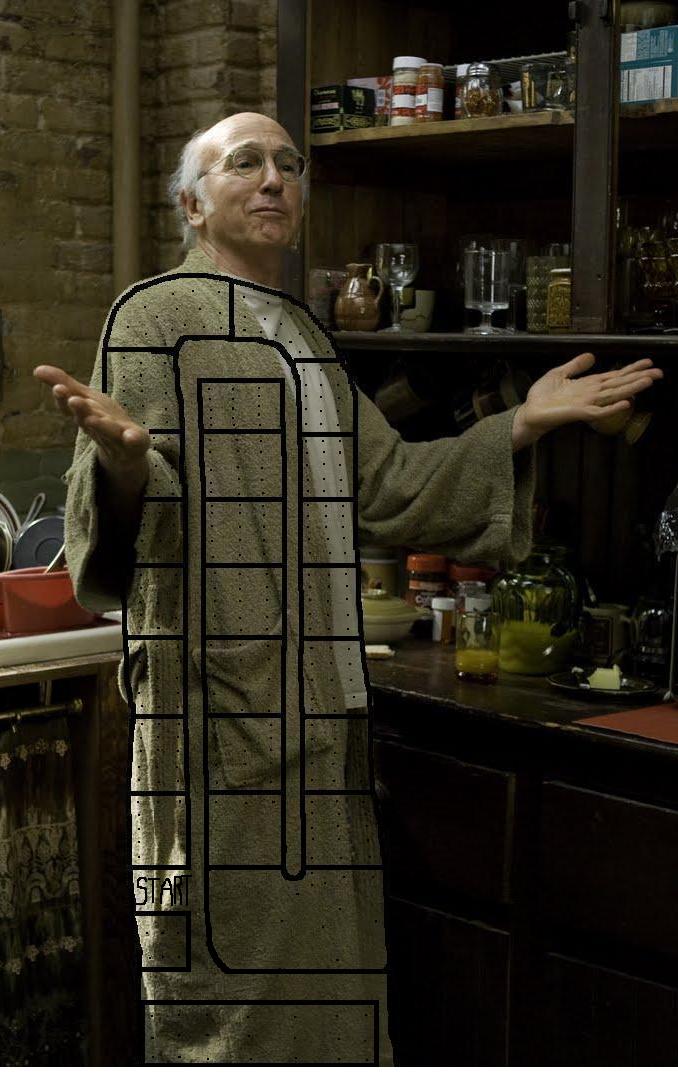 You sure know how to peg your battles, Larry...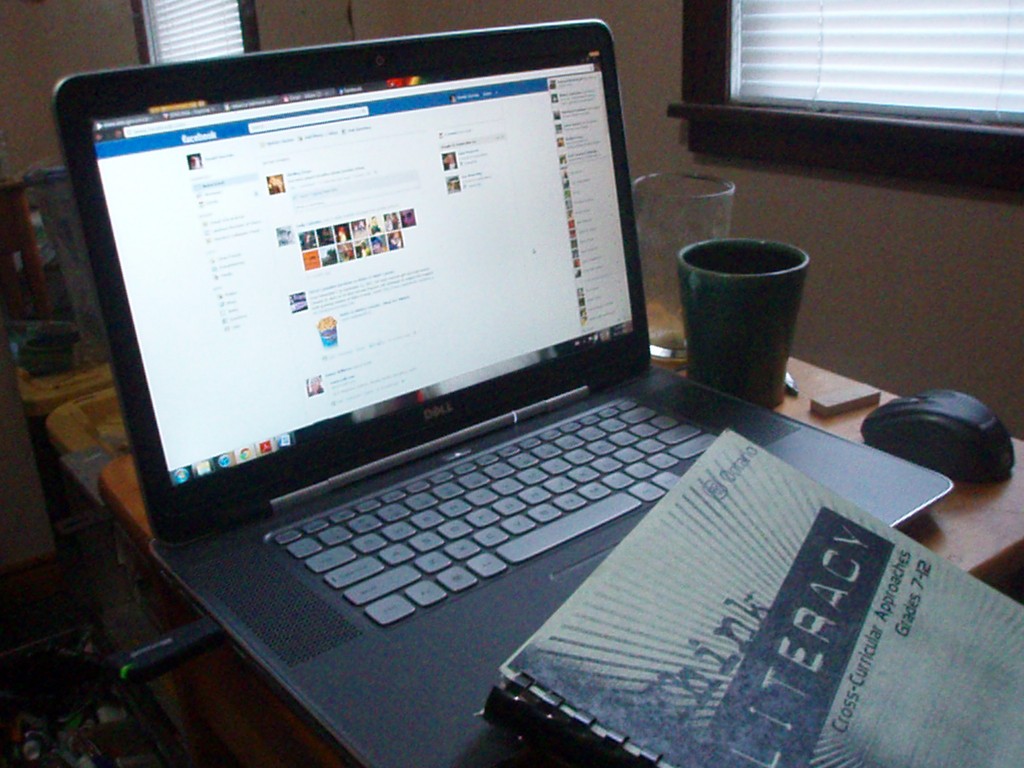 You seem set on maintaining the ol' status quote but I can tell you are wall on your way to unemployment...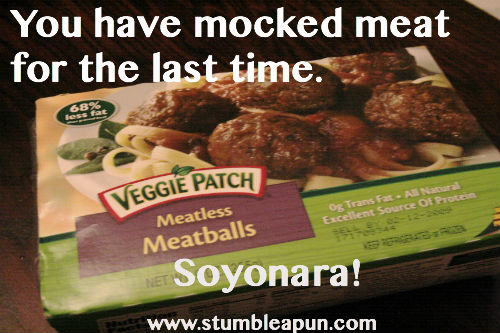 I'm balling my eyes out...
You have mocked meat for the last time...Soyanara...