Happiness is some warm rum.
Original photo by Daniel Kramer 1996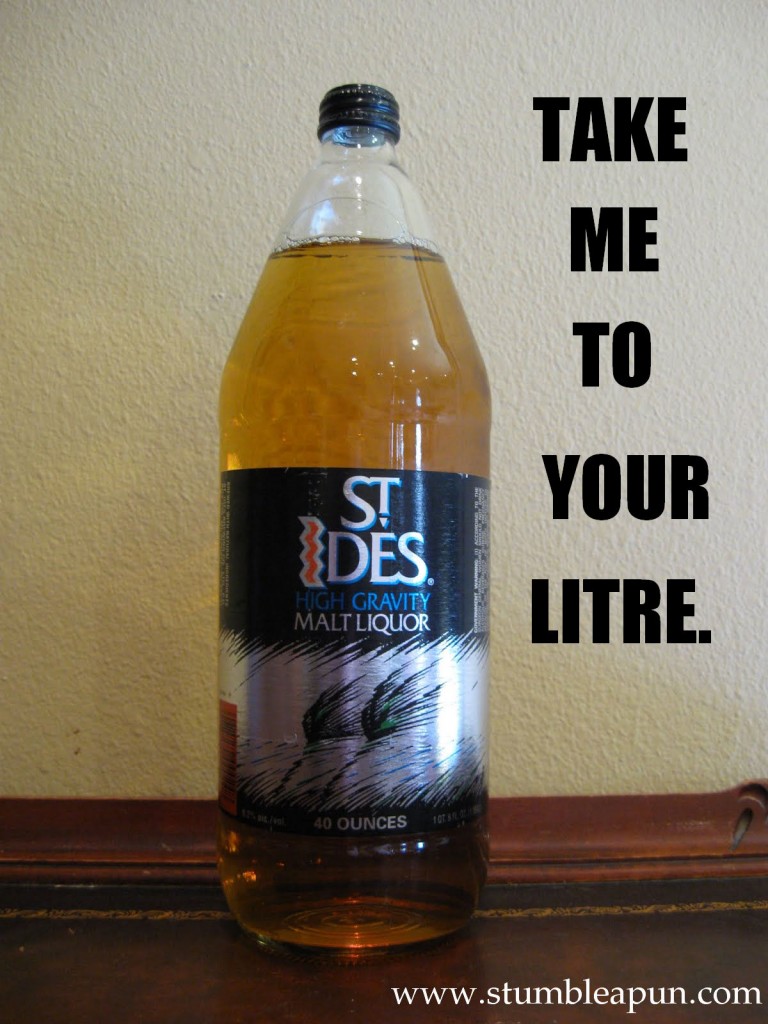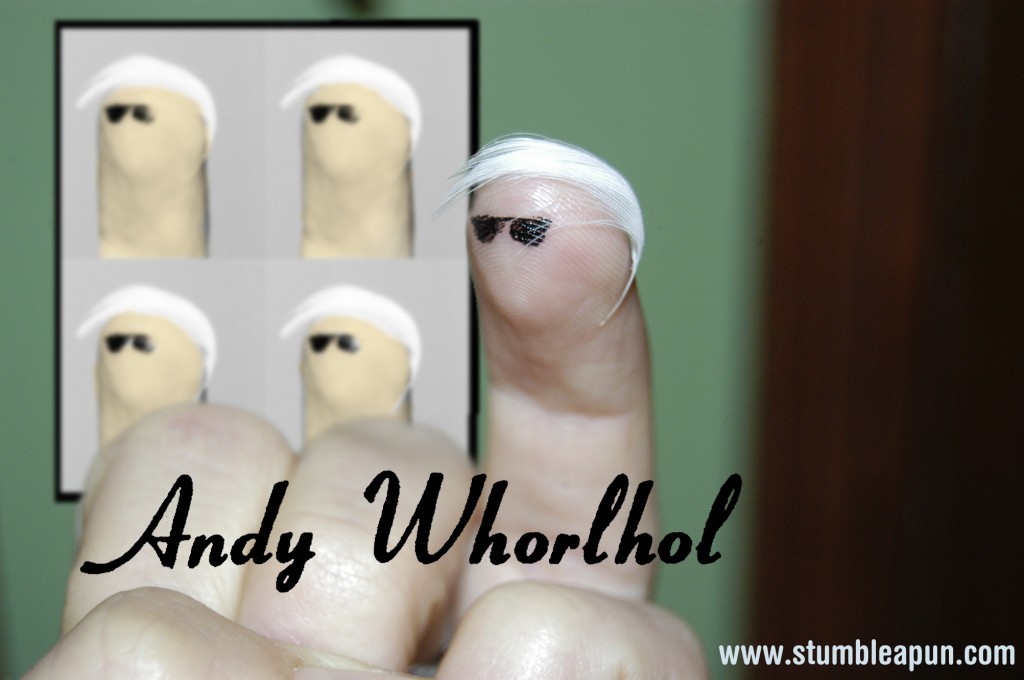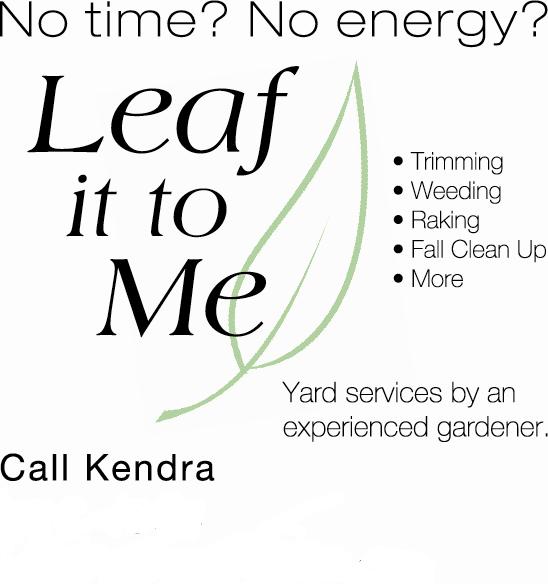 I've been raking up at noon as I am still unemployed...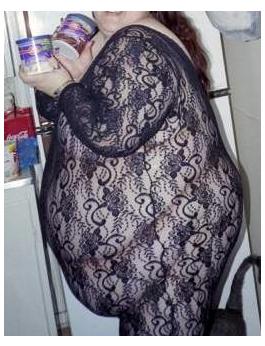 Gunt my life
Into pizzas
This is my laced resort....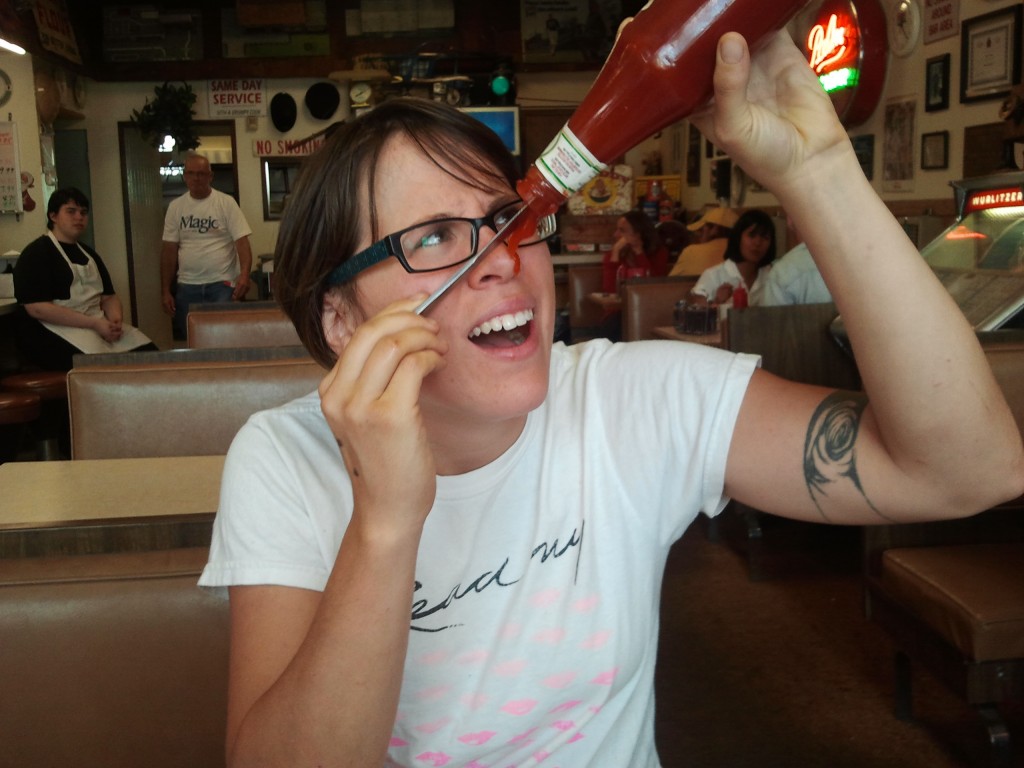 "That was a bad idea" she said in Heinzsight.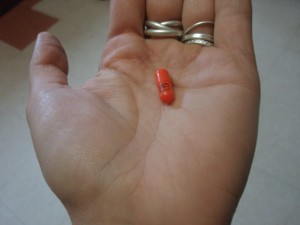 Do you have any idea how much money I stand to lose if I don't deal drugs tonight?  You do the meth.  It's a  pretty big junk of change.  All my acids are frozen right now and I've gotta get things cocaine again.  I can't just pharm my work out to other dealers.  Plus, all those scumbags are contin on me (narc on wood)....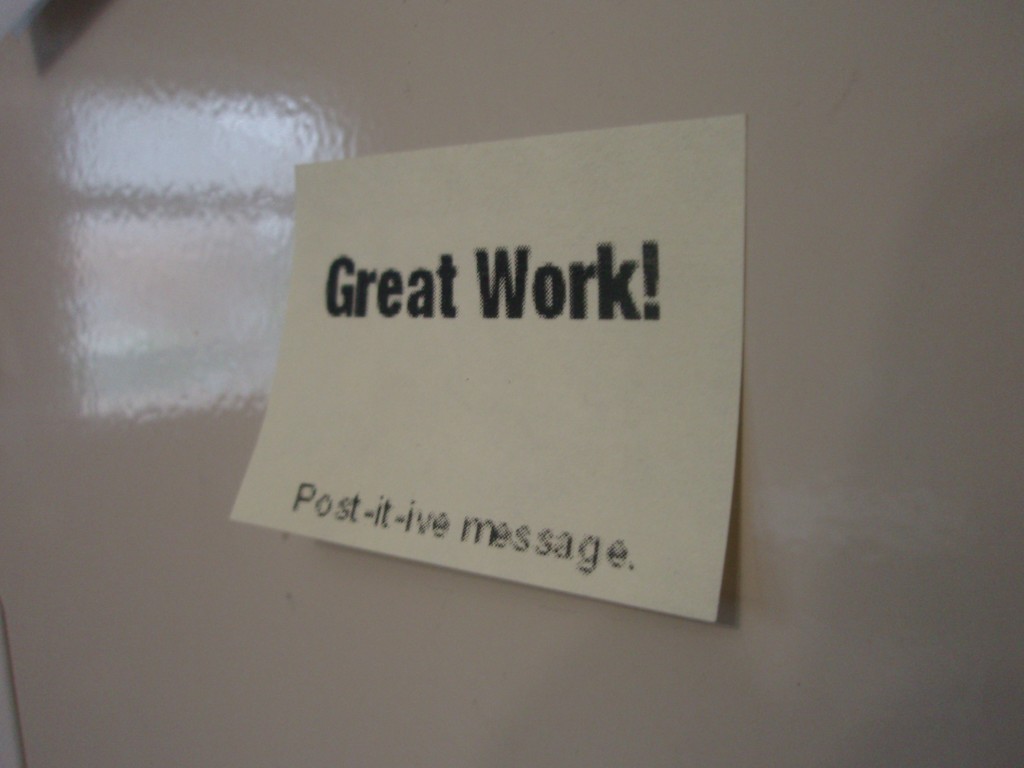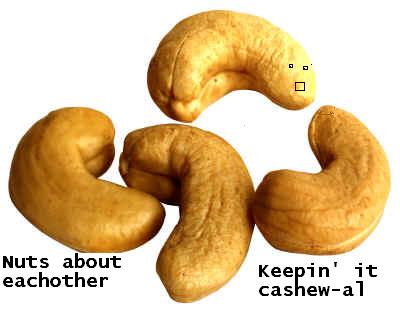 "If I cashew looking at that nutsense again  I'm gone and I'm nut coming back..."