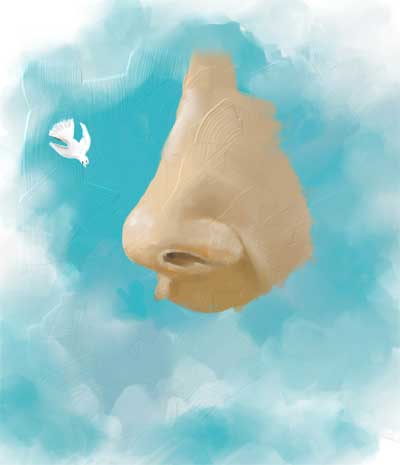 He nose what was, what is and what shall be.   He's snot a guy who misses much.
"Great strife will be coming achoo."
-Nostrildamus.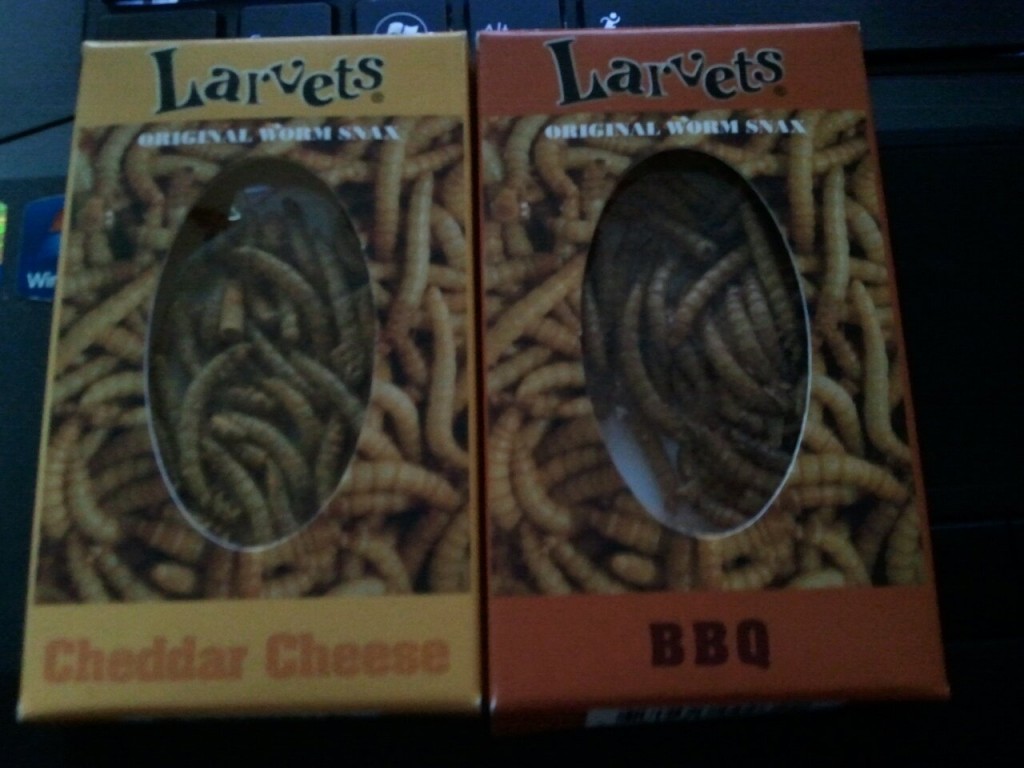 Taking dining to a whole new larval, if you wanna maggot interesting...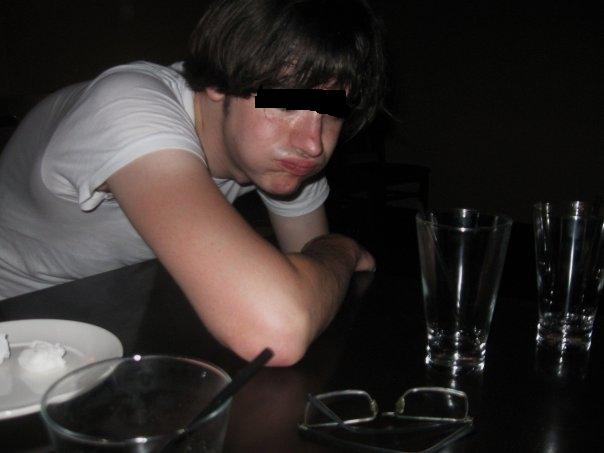 I have a weekend immune system.   I'd trust a physician to help me but who wants to rely on the ol' error of the doc routine?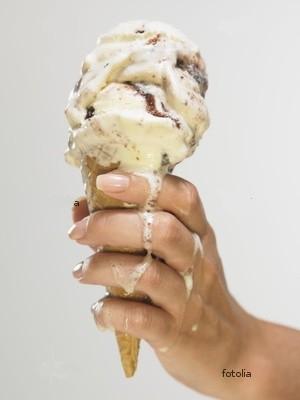 My boyfriend has a semen-ly endless supply of ejaculate and it does have it's advantajizz.  I am always down for sperm of the moment activities as I am very spunktaneous.   I just like to take things as they come up.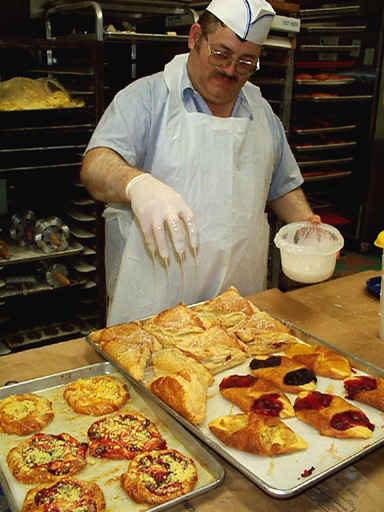 They are advert-icing for a new decorator.  There is such a high turnover rate. All the employees are burned out with making donuts and want to move on because they just have baker fresh to fry.... Dozen surprise me...