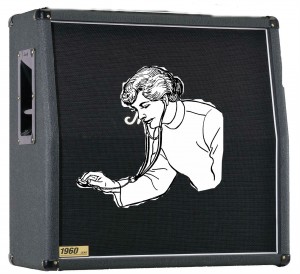 I wonder what their influenzas were....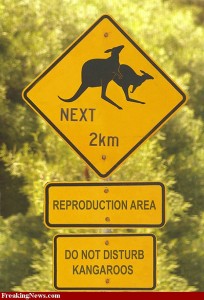 I saw it go down alright. Thrust is history...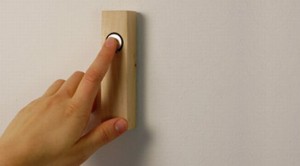 But you still think I'm a doorbell.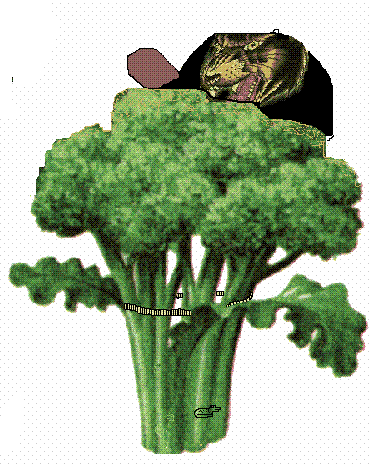 You Hardy even touched your vegetables!
Q:  Who Am I?
Clue:  I like to bait other people for their reactions and I sometimes use other friends as mouthpieces to do my bidding.
A:  A ventrolloquist, DUMMY!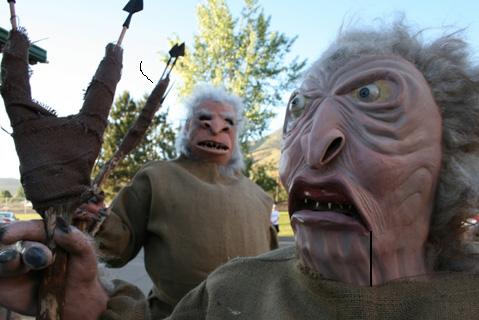 We are all Abcessive Comepussive